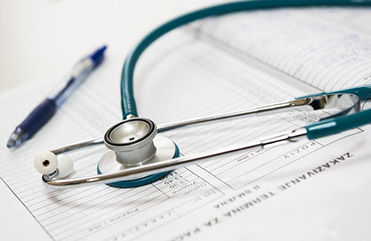 The Center for Medicare and Medicaid Services (CMS) has issued a final rule that will require all hospitals to make their pricing information publicly available. The rule is set to go into effect on January 1, 2021 and will require every hospital to publish the pricing information for all of their health care services on their websites. The rule was created with the intent of driving competition and increasing price transparency, while protecting patients from unexpected charges that could burden them with medical debt.
The new rule will require hospitals to list pricing information on their websites, including "gross charges, payer-specific negotiated rates, the de-identified minimum and maximum negotiated rates, and discounted cash price for all items and services." Every hospital will also be required to list negotiated prices for at least 300 "shoppable" services, such as laboratory tests or imaging, which can be scheduled by patients in advance. The information will also need to be machine-readable, such as by text-to-speech software, so as to be in compliance with the Americans with Disabilities Act.
However, hospitals shouldn't start redesigning their websites just yet. Four hospital groups, including the American Hospitals Association (AHA), have sued to stop the rule, asserting that the new rule is illegal. They claim CMS exceeded its authority in issuing the rule, that the rule violates the First Amendment by compelling the disclosure of confidential and proprietary information without advancing a substantial government interest, and that the rule is arbitrary, capricious, and lacking any rational basis. The court has yet to issue a ruling on these claims.
Healthcare law offers many pitfalls for the unwary healthcare provider. With offices conveniently located in Garden City, Nassau County, and Babylon in Suffolk County, the firm provides high-quality legal care at reasonable prices. The attorneys at Blodnick, Fazio & Clark are well-versed in all manner of healthcare law issues and are dedicated to saving their clients both time and money. Call (516) 280-7105 for our Garden City office or (631) 669-6300 for our Babylon office to arrange a free consultation or visit our contact page.