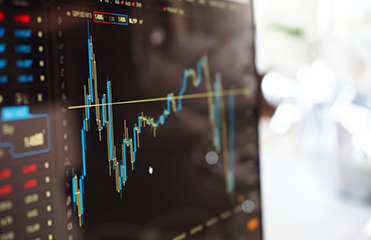 Carlos Ghosn, a former executive at auto manufacturer Nissan, has fled to Lebanon after apparently escaping house arrest in Japan. Ghosn was arrested in 2018 after, it was alleged, he committed numerous financial crimes, including misusing company assets and embezzling company money for his own personal investments. The exact details of his escape remain unclear, but his flight to Lebanon has made it unlikely he will return to face prosecution in Japan.
Ghosn was the chairman and CEO at Nissan, as well as chairman and CEO at French car manufacturer Renault and chairman of fellow Japanese manufacturer Mitsubishi Motors Corp. He was credited with bringing the three car manufacturers together into a strong business alliance intended to compete against growing market threats like Tesla and Uber. However, when it came to light that Ghosn had been engaging in potentially criminal conduct through his position at Nissan, he was placed under house arrest with the condition of a $13.8 million bail. Just before the end of December 2019, however, he fled his house arrest and absconded to Lebanon, which does not have an extradition treaty with Japan.
It isn't entirely clear how Ghosn was able to escape house arrest, given how high-profile he is as a defendant. One unconfirmed story claims he was smuggled out in a case used for carrying musical instruments. The former governor of Tokyo, Yoichi Masuzoe, accused the Lebanese Embassy of assisting Ghosn in getting smuggled out of the country, because Ghosn is considered a hero in Lebanon due to his Lebanese ancestry. Prosecutors, meanwhile, have been stuck trying to react to the development, and asked for Ghosn's bail to be revoked by the court. It is uncertain when, or if, Ghosn might ever be compelled to return to Japan to face prosecution.
The business law attorneys at Blodnick, Fazio & Clark are skilled and knowledgeable in the area of business law and commercial transactions.  With offices conveniently located in Garden City, Nassau County, and Babylon in Suffolk County, the firm provides high-quality legal care at reasonable prices. If you require legal assistance concerning business startups, formation, corporate acquisitions and mergers, corporate restructuring, or another business matter, call (516) 280-7105 or fill out our contact form for a free consultation.