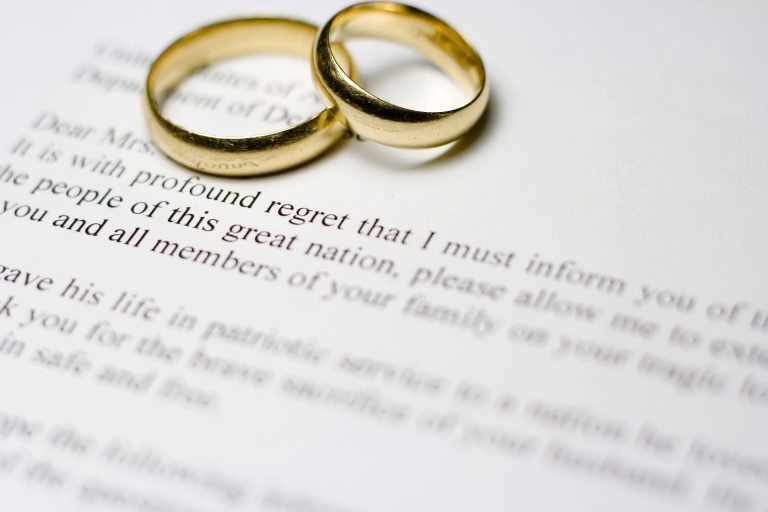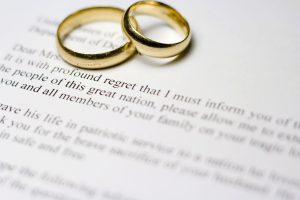 The Long Island divorce attorneys at Blodnick, Fazio & Clark know that going through a divorce is an emotionally difficult time. When there are children and assets involved, the divorce process can become increasingly difficult.
The firm handles all aspects of divorce litigation, including:
Child custody issues
Alternative dispute resolution
Maintenance (alimony)
Child support
Domestic violence issues
Separation agreements
Property division
Pre-and post-nuptial agreements
Modifications of agreements made pursuant to the divorce.
Our experienced divorce lawyers will work with you to determine what course of action is best for you when going through your divorce and protect both your legal and financial interests during the process.
If you are going through a divorce, or are planning to, an experienced attorney can help protect your finances and legal rights. Whether your divorce involves a situation with complex assets or few assets, our trusted matrimonial attorneys can help ensure an outcome that protects your interests. Call (516) 280-7105 or fill out our contact form to arrange a free consultation.