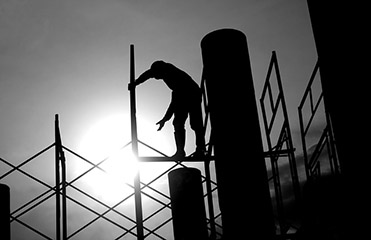 The Department of Labor (DOL) has issued its final rule regarding the relationship between franchisor and franchisee, with respect to possible joint employment status under the Fair Labor Standards Act (FLSA). Namely, they have clarified that the existence of a franchising relationship does not make the franchisor more or less likely to be a joint employer. Instead, they have affirmed a set of criteria that, considered as a whole, is determinative of whether joint employment exists or not.
Joint employment is a situation where a single employee is employed by two or more employers in the same position. Joint employers are considered jointly and severally liable for an employee's wages, meaning that all joint employers are equally responsible for paying their joint employee's salary. All joint employers can also be held liable if there is ever an alleged wage-and-hour violation under the FLSA, making joint employer status a potential source of legal and financial problems.
The reason for the rule clarification regarding franchisees has to do with conflicting standards that currently exist between jurisdictions, which haven't been able to agree as to whether a franchising relationship was proof of joint employment. To clear up this conflict, the DOL issued this rule, which instead emphasizes four criteria for determining the existence of a joint employment relationship:
Does the employer have the power to hire or fire the employee?
Do they supervise and control the employee's work schedule or conditions of employment to a substantial degree?
Do they determine the employee's rate and method of payment?
Do they maintain the employee's employment records?
These criteria help to not only clarify the joint employment standard but make it easier for franchisors to engage in franchising without worrying they'll be burdened with undue legal or financial liability.
The business law attorneys at Blodnick, Fazio & Clark are skilled and knowledgeable in the area of business and employment law.  With an office conveniently located in Garden City, Nassau County, and Babylon in Suffolk County, the firm provides high-quality legal care at reasonable prices. If you require legal assistance concerning employment law, call (516) 280-7105 or fill out our contact form for a free consultation.