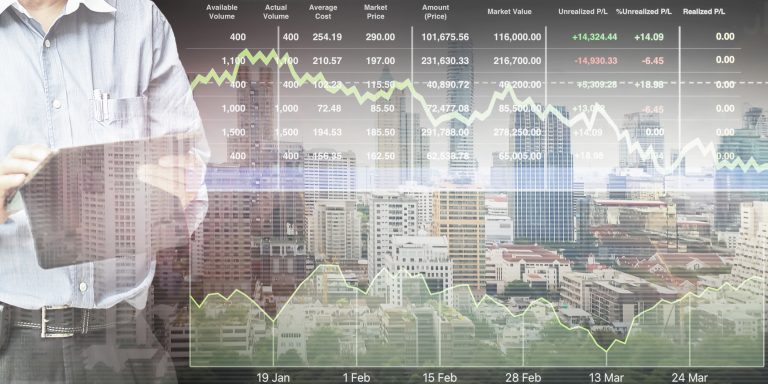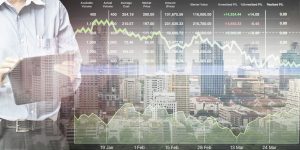 Our commercial real estate attorneys of Blodnick, Fazio & Clark handle diverse forms of financing for both large and small commercial transactions. Our firm's experienced real estate attorneys have represented both borrowers and lenders in establishing loans and letters of credit to suit their commercial real estate needs. Additionally, our commercial real estate lawyers have experience working with both private lenders and government loan programs, and we can help you find the financing options that best suit your needs.
Contact us to set up a consultation.
Whether you're buying or selling a commercial property, our experienced attorneys can advise and represent you and your business through the complicated process of commercial real estate transactions. Our attorneys at Blodnick, Fazio & Clark are well-versed in all phases of commercial real estate transactions and are dedicated to saving their clients both time and money. Call (516) 280-7105 or visit our website to arrange a free consultation.