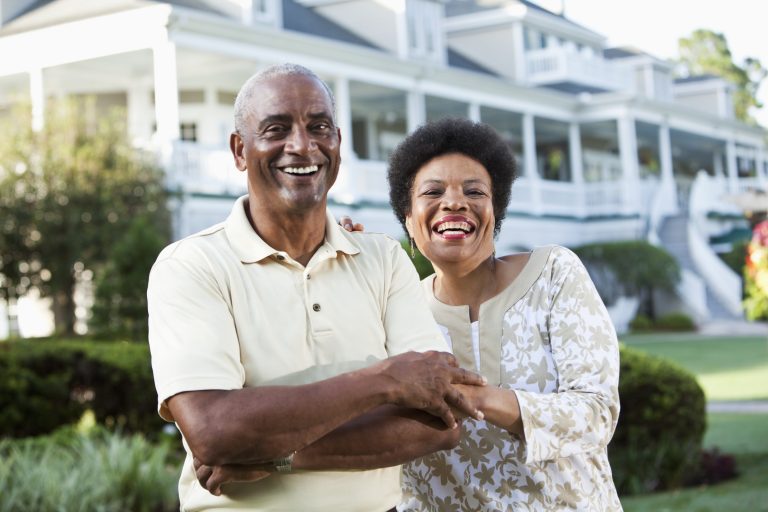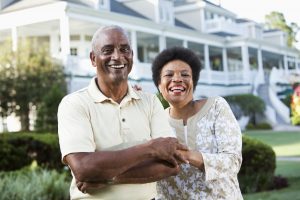 The process of estate planning can be difficult, both in terms of its emotional impact and in terms of the legal complications that may arise. Not only does a proper estate plan deal with issues related to what happens when you pass on, but it will also deal with complications that may arise while you are still living. This is why you should never attempt to plan your estate by yourself, and instead seek the guidance of an attorney.
Our estate planning attorneys can help you with:
Will formation
Revocable trusts
Testamentary trusts
Powers of attorney
Healthcare proxies
Living wills
Estate and gift taxes
Retirement accounts
And more. Contact us for a free consultation. 
The estate planning attorneys at Blodnick Fazio and Clark have the experience and understanding to guide you through the process of writing your will and planning other aspects of your estate. We can help you to navigate the complex issues involved in writing your last will and testament, and help you explore the potential options that are available to you as part of the estate planning process.
If you are interested in writing or updating your will, or you wish to address other issues related to planning your estate, please speak to the estate law attorneys at Blodnick Fazio and Clark. With offices conveniently located in Garden City, Nassau County, and Babylon, Suffolk County, the firm provides high-quality legal services for reasonable fees. If you require legal assistance concerning writing your will, trust formation, advance directives, or another estate law matter, call (516) 280-7105 or fill out our contact form for a free consultation.