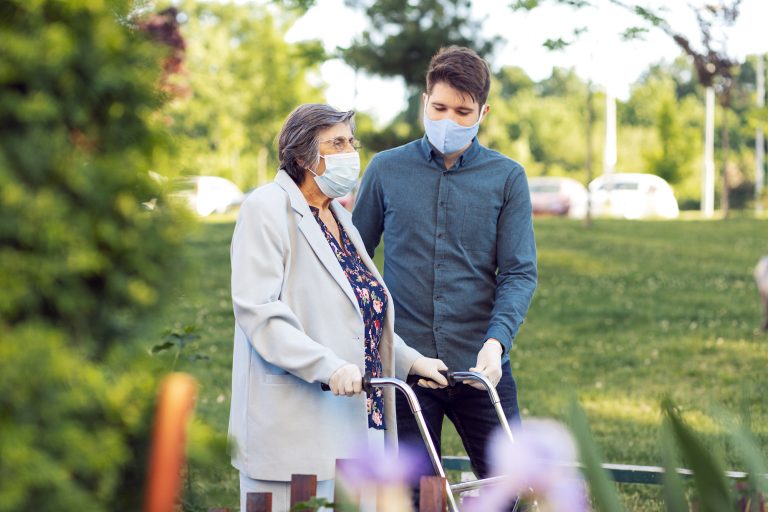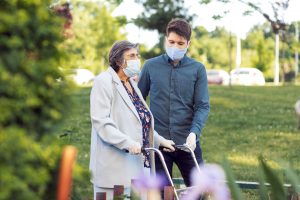 A Power of Attorney is a legal relationship that can be set up so that it is enacted immediately, or upon the event of incapacitation. It is extremely important to appoint a Power of Attorney to avoid decisions being made for you that may have results you did not intend.
Contact our estate planning attorneys for a free consultation.
If your loved one is already incapacitated and did not appoint a Power of Attorney, the court may appoint a guardian or conservator to carry out the affairs.  While a court will usually appoint a spouse or other close family member, it may also look to evidence concerning what is in the incapacitated person's wishes and best interests.
If you are in the process of estate planning, an experienced attorney can provide you with the legal guidance necessary to help you make informed decisions that will affect both you and your loved ones. From the simple to complex, the attorneys at Blodnick, Fazio & Clark are skilled in all aspects of estate planning and are dedicated to representing their clients with diligence and compassion during this emotional time. With an office conveniently located in Garden City, Long Island, the firm is dedicated to providing high-quality legal representation at reasonable prices.  Contact us today to arrange a free consultation.