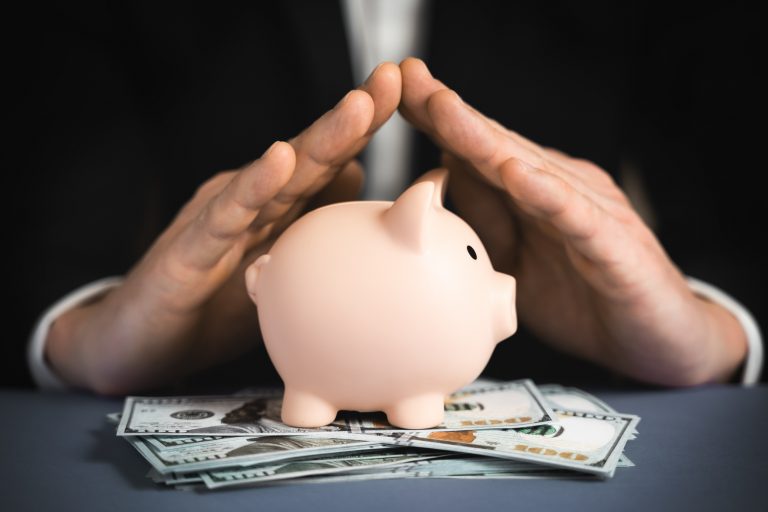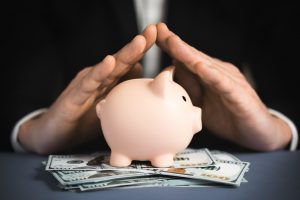 Protecting your assets is one of the most important considerations when going through a divorce. The attorneys at Blodnick, Fazio & Clark are dedicated to representing and protecting your best interests.
In determining maintenance and how assets are divided, courts in New York look at a number of factors, such as:
Income during the marriage and after the divorce action was commenced
Property and ownership of the marital residence
Pensions
Tax consequences
The health of the parties
Earning potential
Health insurance benefits
A motion for temporary maintenance may be made while the case is pending. In addition, maintenance may also be awarded for a period of time after the divorce action has concluded, depending on the circumstances of the divorce, and the finances of the parties.
Financial considerations can become quite complex when one or both of the parties involved are of high net worth. When it comes to dividing assets as part of a divorce action, New York is an equitable distribution state. This means that the court will not divide the assets in half, but instead will look to a number of statutory factors that will govern how the property is divided.
If you are going through a divorce, or are planning to, an experienced attorney can help protect your finances and legal rights. Whether your divorce involves a situation with complex assets or few assets, an experienced matrimonial attorney can help ensure an outcome that protects your interests. The divorce lawyers at Blodnick, Fazio & Clark are skilled and experienced in representing clients in all aspects of matrimonial and family law. Call (516) 280-7105 or fill out our contact form to arrange a free consultation.