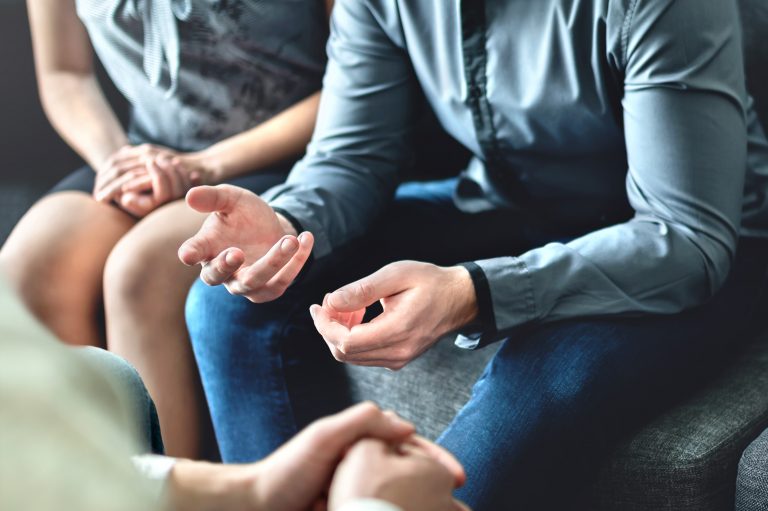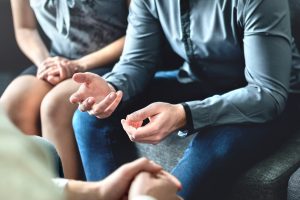 The Long Island divorce attorneys are dedicated to assuring that your divorce has the best possible outcome for both you and your children. Sometimes, the best way to achieve this is through an alternative to litigation, such as mediation, negotiation, or a collaborative method.
Depending on the matters about the divorce, the division of assets, and child custody, the situation may be resolved outside the courtroom. This would allow the parties to maintain a good relationship after dissolution.
What is Divorce Mediation?
In mediation, a skilled mediator will work with you and your spouse to reach a conclusion that is effectively a compromise. This is usually the best method for couples who wish to dissolve their marriage in a non-adversarial forum and work together to achieve results. Negotiation usually arises when the couple cannot meet in the middle and need to retain attorneys to help resolve their financial and other disputes.
What Are Benefits to Divorce Mediation and Negotiation?
Both parties are benefited from divorce mediation and negotiation because they determine if their divorce will be a few thousand dollars or ten to twenty thousand. Having a mentor present while you discuss to get your affairs in order will help save you money, time, and stress.
If you are going through a divorce or are planning to, an experienced attorney can help protect your finances and legal rights. Whether your divorce involves a situation with complex assets or few assets, an experienced matrimonial attorney can help ensure an outcome that protects your interests. The divorce lawyers at Blodnick, Fazio & Clark are skilled and experienced in representing clients in all aspects of matrimonial and family law. Call (516) 280-7105 or fill out our contact form to arrange a free consultation.