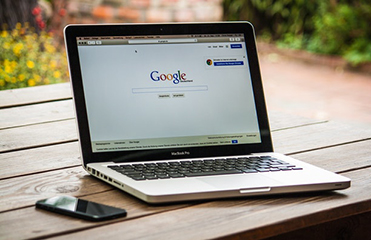 Google is facing legal scrutiny after a whistleblower revealed the tech company was collecting the healthcare data of millions of Americans as part of a partnership with Ascension Health, a large Catholic health care provider. In an initiative called "Project Nightingale," Google gained access to information on as many as 50 million Americans, including details such as their names, addresses, birth dates, and full medical history. Critics are concerned about the purposes to which Google might put the data they collect, and whether they are complying with privacy laws to protect patient data.
The primary law governing the use and sharing of patient data is the Health Insurance Portability and Accountability Act of 1996 (HIPAA), which defines the rules for sharing healthcare data obtained by healthcare providers and insurers. HIPAA places strict rules on who may obtain that information, and how it can be used. And while the HITECH Act of 2009 made it permissible for healthcare providers like Ascension to share data with business associates, those business associates must still take steps to ensure patient data is secure and will not be abused.
At this point, it is unclear what steps, if any, Google has taken to secure the data it has obtained from Ascension, a concerning factor considering that this is not the first time Google has stepped into the healthcare field. While the data is ostensibly being shared to help Google develop artificial intelligence that will help improve health care service, it would not be difficult for the data to be misused for other purposes. Given that the Ascension data was apparently unencrypted, it seems, at the very least, that the potential for HIPAA violations is uncomfortably high.
Healthcare law offers many pitfalls for the unwary healthcare provider. With offices conveniently located in Garden City, Nassau County, and Babylon in Suffolk County, the firm provides high-quality legal care at reasonable prices. The attorneys at Blodnick, Fazio & Clark are well-versed in all manner of healthcare law issues and are dedicated to saving their clients both time and money. Call (516) 280-7105 to arrange a free consultation or visit our contact page.