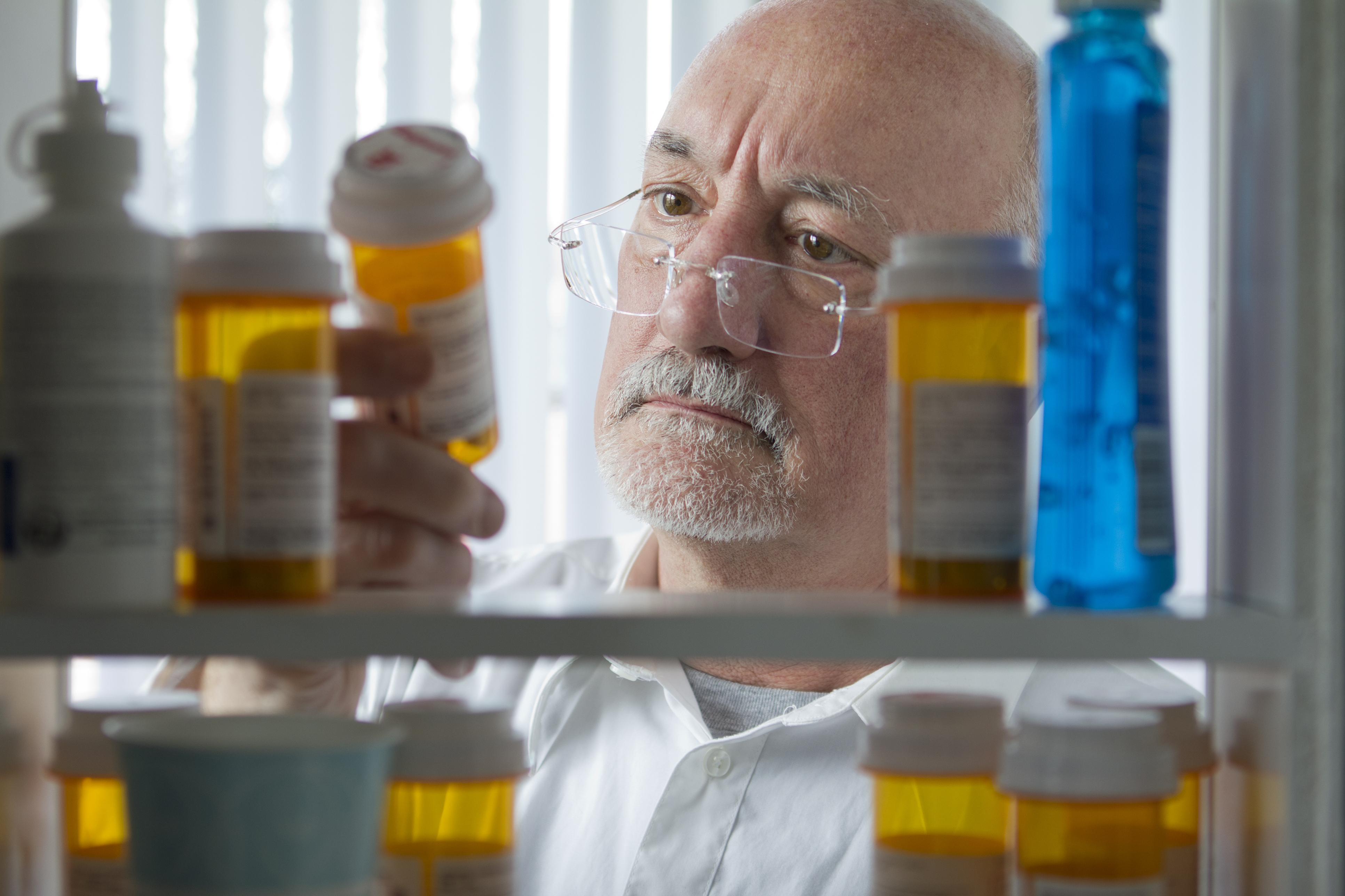 The Centers for Medicare and Medicaid Services (CMS) have proposed changes to Medicare payments that would significantly reduce payments to many physicians and hospital outpatient healthcare services. The changes in policy would also increase the wage index (the degree to which payments are adjusted based on regional average wages) for low-income hospitals, like those found in many rural areas, while decreasing the wage index for higher-income hospitals. The move is set to gradually reduce the payments to hospital-owned, off-campus clinics over the course of two years, which CMS predicts will save Medicare more than $800 million per year.
This policy is, oddly enough, intended to help rural hospitals, which have been struggling to keep their doors open. It also seems set to help ambulatory surgery centers that exist outside of traditional hospital environments. The American Medical Association and American Osteopathic Association have shown their approval for the changes in physician payments, while the American Hospital Association is up in arms, claiming that CMS has exceeded its legal authority and that the move will hurt access to care.
Other changes CMS is considering would alter how doctors document and code their patients, which, among other things, would affect payments for 10- and 90-day surgical "bundles," which include postoperative care. These changes would also affect treatment for opioid abuse, creating new payment codes for treating patients suffering from opioid addiction. The changes are based on three studies commissioned by the CMS from the RAND Corporation, which the American College of Surgeons criticized as "highly inappropriate" to rely upon.
Changes in healthcare law can have a serious impact on your business. If you are starting a healthcare business or have a healthcare business and want to know how these changes might affect you, you should contact a skilled New York healthcare law attorney. The New York healthcare lawyers at Blodnick, Fazio & Clark are experienced legal professionals who can assist and guide you through the process. For more information or to schedule a consultation, contact our Long Island healthcare lawyers at (516) 280-7105 or (631) 669-6300.