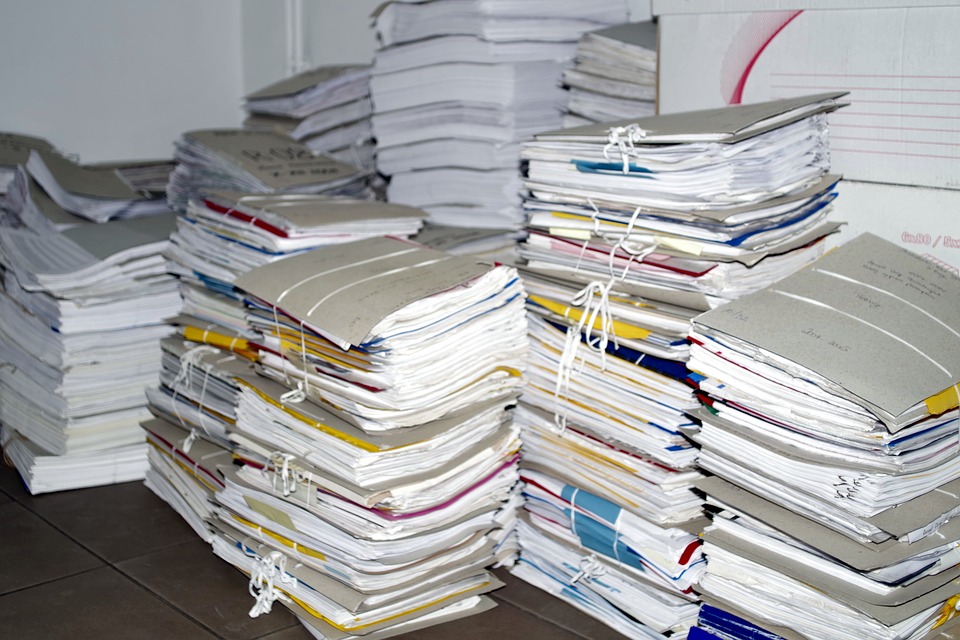 The Delaware Chancery Court has recently approved a demand by Facebook's shareholders to see their books and records. This demand, called a Section 220 demand, was filed as a means of examining potential wrongdoing by Facebook's leadership during the Cambridge Analytica scandal. Cambridge Analytica (CA), a now-defunct political consulting firm, was accused of stealing the data of 50 million American Facebook users which it utilized to influence the 2016 United States Presidential Election.
The demand was filed by the Construction and General Building Laborers' Local No. 79 General Fund (Local No. 79), which first became a Facebook shareholder in 2015. It filed an initial Section 220 demand previously, but the records it received (totaling around 1,700 pages in assorted documents) were heavily redacted. The new demand is for more complete, unredacted versions of the same records, which Local No. 79 hopes will explain Facebook's actions before, during, and in response to, Cambridge Analytica's actions.
Even before being sued by its shareholders, Facebook came under scrutiny by regulators for the potential risk its data protection policies presented. In 2011, Facebook entered a consent decree with the Federal Trade Commission (FTC) to improve its policies to ensure the data of its users was properly protected. That consent decree formed a significant part of the Chancery Court's ruling, as it created an affirmative obligation on the part of Facebook to ensure its users' data was protected from intrusion and abuse, an obligation the court says Facebook violated, with the knowledge of its Board of Directors.
To obtain the information responsive to this demand, the plaintiffs needed to show there was a "credible basis" to believe that Facebook was violating its legal duties, in this case its duty to prevent unauthorized third-party access to its users' data. The court ruled the plaintiffs successfully made such a showing, in part due to extant investigations by regulatory authorities into Facebook's actions, both domestically and abroad. As a result, Facebook will now need to deliver more complete records to the plaintiffs, in response to their demand.
Whether great or small, compliance with business regulations can be difficult. If you are starting a business or have a business and want to ensure you're in compliance with government regulations, you should contact a skilled New York business law attorney. The New York business lawyers at Blodnick, Fazio & Clark are experienced legal professionals who can assist and guide you through the process. For more information or to schedule a consultation, contact our Long Island business lawyers at (516) 280-7105 or (631) 669-6300.