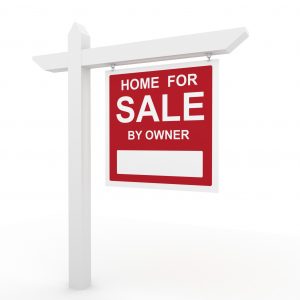 An irrevocable trust can be created to preserve assets in the event that a person requires long-term care through the Medicaid program, which is a primary payer of skilled nursing facility costs. In order to be eligible for the Medicaid program, an applicant must meet specific income and asset requirements. In most instances, individuals will transfer assets into a trust to ensure Medicaid eligibility. Normally, the transfer of assets is completed prior to an individual requiring long-term care assistance, because the assets must remain in the trust for five years in order for the Grantor to not be penalized or be caused ineligibility for Medicaid.
While some people may not feel comfortable giving up control over their assets, irrevocable trusts, also referred to as Medicaid Qualifying Trusts (MQT), can be created to allow a Grantor to maintain control over most of the assets that are transferred into the trust in order for him or her to not feel as if they are losing complete control over their assets. Some things that a Grantor may have control over include:
Changing the trustee;
Changing beneficiaries;
Removing property or other assets from the trust;
Adding property or assets to the trust; and
Disinheriting a beneficiary.
In addition, a Grantor may have a trustee sell property in the trust and use the proceeds to purchase a different property of their choosing. Often, depositing the proceeds from the sale of the property into a bank account in the name of the trust and then using that money to purchase a new property provides the most protection for a Grantor, so that he or she does not lose any time accrued towards the Medicaid look-back period.
Planning ahead and utilizing a Medicaid Qualifying Trust can help preserve assets in the event that a family member or loved one requires long-term care in a skilled nursing facility as well as afford a Grantor the ability to sell a residence in order to downsize into a smaller home without jeopardizing his or her time accrued towards Medicaid's five year look-back period.
If you are looking to plan for your future, an experienced New York estate-planning attorney can provide the legal guidance necessary to plan for your needs. From the simple to complex, the attorneys at Blodnick, Fazio & Associates are skilled in all aspects of estate planning and dedicated to representing their clients with diligence and compassion. For more information or to schedule a consultation, contact our Garden City estate planning lawyers at (516) 280-7105.