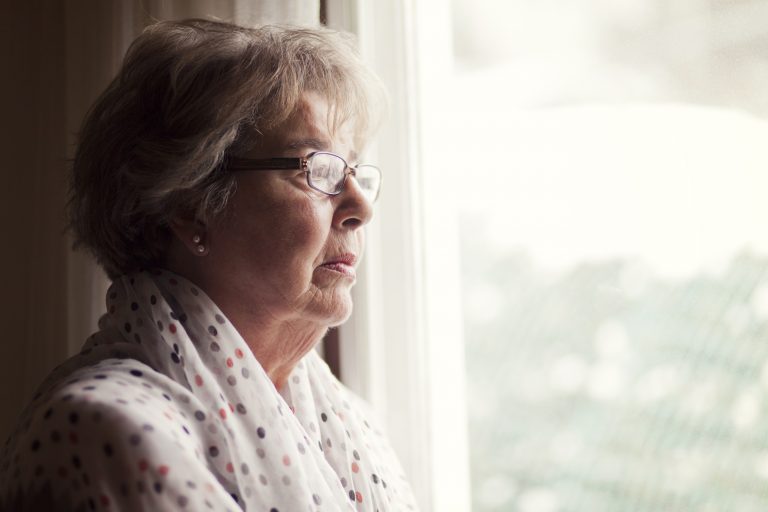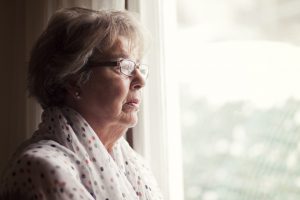 Elder abuse is a common problem throughout the United States and often goes unnoticed. It is essential for family members and loved ones to be aware of signs of elder abuse in order to protect their aging loved one. Elder abuse may be physically, emotionally, and medically draining on a victim.
Forms of elder abuse include:
Physical abuse;
Sexual abuse;
Psychological abuse;
Verbal abuse;
Neglect; and
Financial abuse.
Most elderly individuals, especially those residing in a skilled nursing facility, are unable to advocate on their own behalf or are afraid of the consequences of speaking up. If you are concerned that a loved one is being abused, it is important to take immediate action so that your loved one does not suffer.
There are certain signs that suggest a loved one is being abused. Some signs of elder abuse include:
Elderly person isolating themselves from others;
Fear of staff members;
Unexplained cuts and bruises;
Unexplained broken bones and other physical injuries;
Restraint marks;
Bedsores;
Verbal arguments between the elderly victim and a caregiver or staff member at a nursing home or other elderly healthcare facility;
Vaginal or rectal bleeding;
Failure to administer necessary medications;
Failure to allow visitation;
Rapid weight loss;
Poor hygiene; and
Unsanitary environment.
According to the National Committee for the Prevention of Elder Abuse (NCPEA), elder abuse can be devastating to a victim, causing them to lose their independence, health, dignity, and security, among other harms. In addition, victims of elder abuse have a shorter life expectancy. If you believe your loved one has been a victim of elder abuse, contact caregivers, supervisors, and appropriate authorities immediately.
From the simple to complex, the attorneys at Blodnick, Fazio & Associates are skilled in all aspects of elder law and estate planning and are dedicated to representing their clients with diligence and compassion. For more information or to schedule a consultation, contact our Garden City estate planning lawyers at (516) 280-7105.