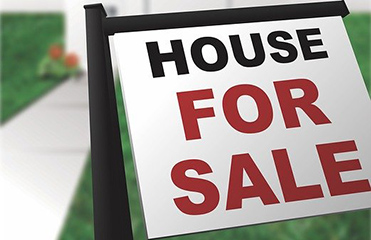 Buying real estate is always a stressful prospect. For most people, a purchase of a home is the single largest purchase they will ever make. However, people who are looking for a place to run their business out of may find that finding the right piece of commercial real estate can be just as stressful as finding the right home, if not more so.
Just like buying a home, it's important to do your due diligence when it comes to researching the property and ensuring it has clear title. This means doing a title search to see if there are any contesting claims to the property, as well as ensuring you are aware of any covenants or easements that might burden your property rights. It is also important to ensure your new piece of commercial real estate is properly inspected and safe to occupy before you close on it.
However, there are additional considerations to keep in mind when dealing with commercial real estate. For example, you need to be certain that your new real estate has the facilities to accommodate your new business; if you intend to handle large quantities of inventory, it might be helpful to have a property with a large amount of storage space, for example. Additionally, you should ensure that your financial situation allows you to accommodate both the purchase of the property and allowing you to run your business, as it is easy to become buried in debt just from getting your business started.
Whether you're buying or selling a commercial property, an experienced attorney can advise and represent you and your business through the complicated process of commercial real estate transactions. With offices conveniently located in Garden City, Nassau County, and Babylon in Suffolk County, the firm provides high-quality legal care at reasonable prices. The attorneys at Blodnick, Fazio & Clark are well-versed in all phases of commercial real estate transactions and are dedicated to saving their clients both time and money. Call (516) 280-7105 to arrange a free consultation or visit our contact page.