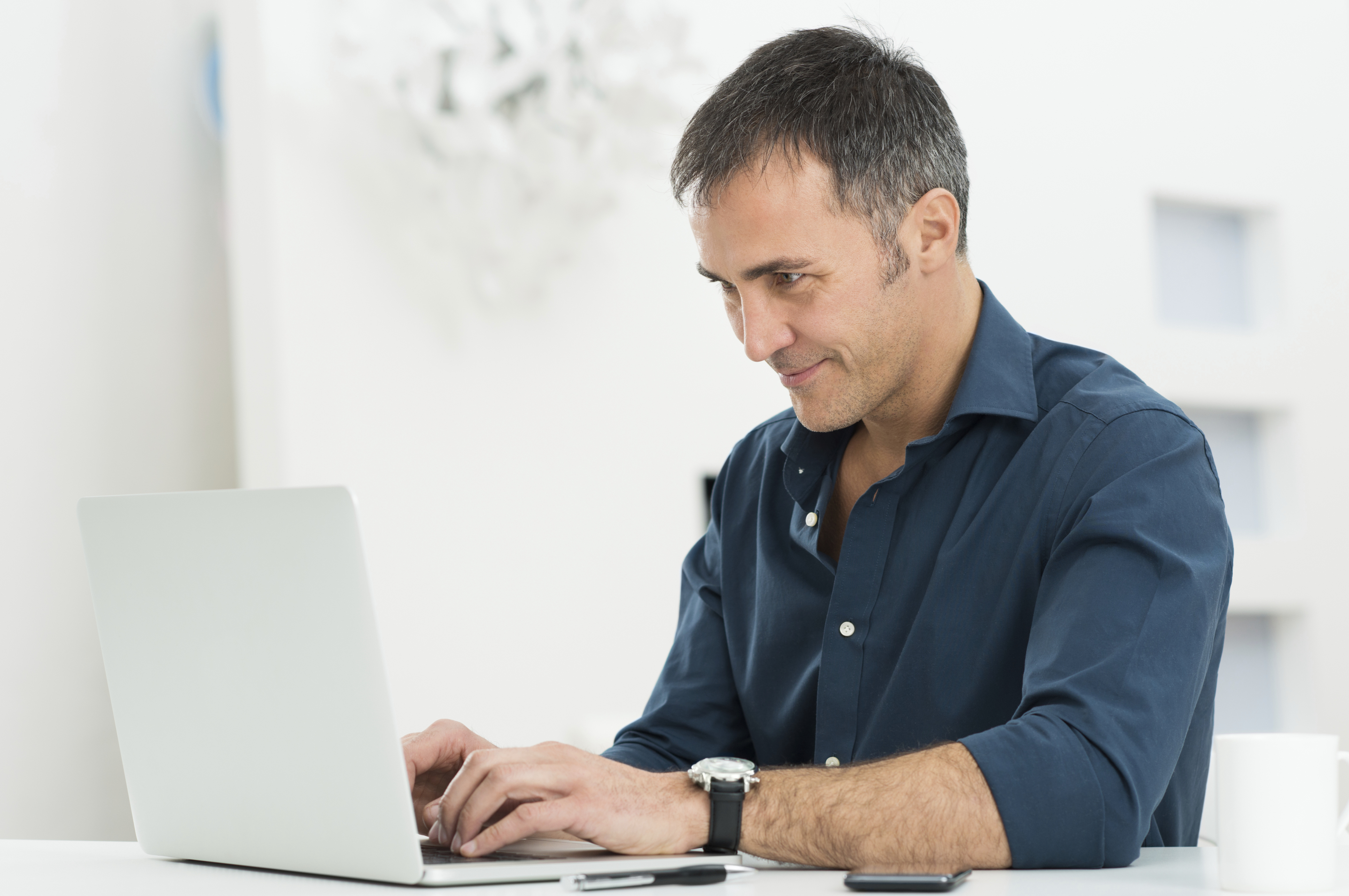 Newsday reported that New York Governor Andrew Cuomo is looking to implement a tax on all products bought from Internet-based retailers. Cuomo said the rate would be 7% throughout much of the state and implementing such a tax would generate $250 million in revenue a year.
The article said that the governor is taking advantage of the Supreme Court's decision in South Dakota v. Wayfair, Inc. last June, in which the Court ruled that Internet-based retailers could charge state sales tax, even if they did not have a physical "brick-and-mortar" location in that state.
The proposed sales tax is aimed at fair business practices, according to the Cuomo administration; before the Wayfair ruling, states could not force online shops to charge sales tax, leaving small businesses and other brick-and-mortar stores at a disadvantage. The same measure was brought to the floor at the state Legislature last year, but was defeated by the Senate.
Cuomo is looking to include this in next year's budget, which is due on April 1.
If you are unsure how the proposed Internet sales tax may impact your business, contact the experienced business law attorneys at Blodnick, Fazio & Clark for a free consultation by calling (516) 280-7105 or (631) 669-3600.