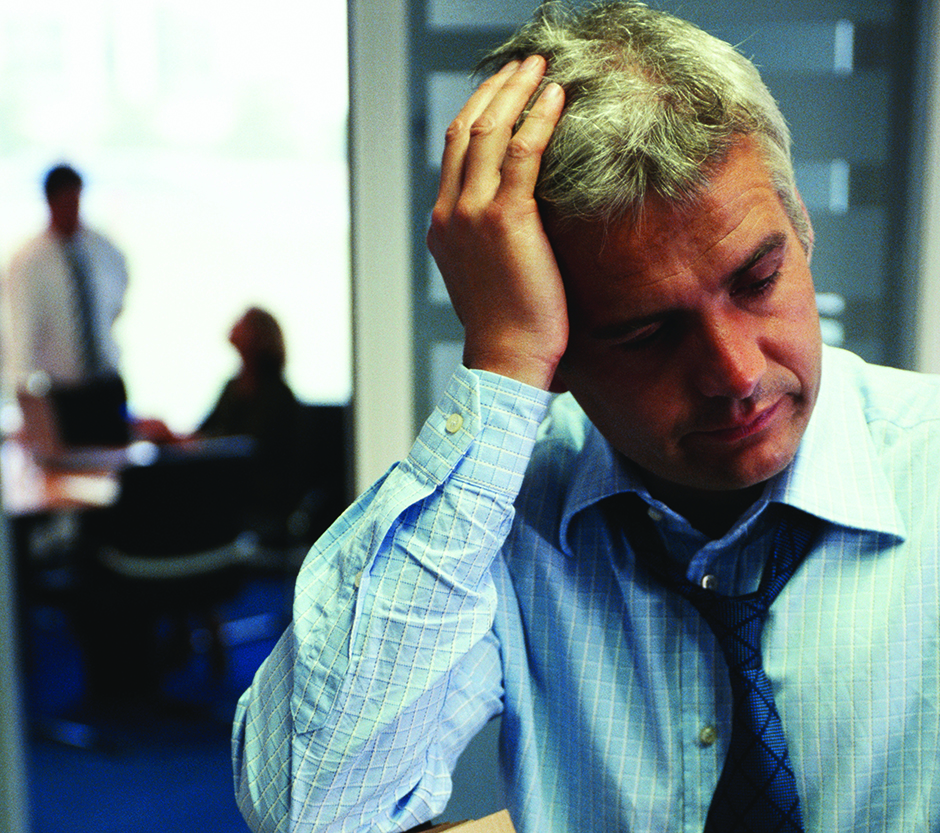 Unfortunately, some individuals may find themselves in situations in which they feel they are working in a "hostile" work environment.  However, many times, what an individual perceives to be a hostile work environment will not be legally recognized as a hostile work environment which could give rise to a lawsuit. Determining the difference between a stressful or unpleasant workplace and one which can give rise to a lawsuit is crucial.
Legally, a hostile work environment must involve conduct directed at a person or persons who possess some trait that makes them members of a protected class.  The particular trait could be race, color, gender, religion, disability or sexual orientation.  Also included under the umbrella of a hostile work environment are some forms of sexual harassment.  Over time, the Courts have held that cases brought alleging a hostile work environment are successful when the conduct is based on a form of discrimination.  For instance, in the case of Mihalik v. Credit Agricole Cheunreux N. Am., the Second Circuit Court of Appeals held that "it is not enough that a plaintiff has an overbearing or obnoxious boss. She must show that she has been treated less well at least in part because of her gender." In line with that decision, the Second Circuit also held in the case of Alfano v. Costello, that a boss' statements that he disliked an employee were not sufficient to maintain a case for a hostile work environment.
In addition to the conduct being discriminatory, a hostile work environment claim must also include actions that are sufficiently severe or pervasive enough to alter the victim's employment and create an abusive work environment. In determining whether the conduct is sufficient – to succeed on a hostile work environment claim, the Courts have held that the determination should be made on the totality of the circumstances.  The circumstances reviewed should include: the frequency of the conduct; the severity of the conduct; whether it is physically threatening or humiliating; and whether it unreasonably interferes with the victim's job performance. With that being said, the Second Circuit has held in the case of Redd v. New York Div. of Parole that "a single episode of harassment can establish a hostile work environment if the incident is sufficiently severe."
Regardless of whether the conduct is legally deemed "hostile," any unpleasant or stressful situation should be adequately addressed by the human resources personnel of a company. Reporting and recording of incidents could be the difference between being found guilty of harassment and successfully defending a harassment case.
The laws and regulations surrounding employment practices in New York are ever changing. It can be difficult for many employers to devote themselves to the time-consuming efforts to adjust their business practice to align by the letter of the law. When seeking how to comply with local, state, and federal laws, businesses should consult an experienced New York business and employment lawyer. The lawyers at Blodnick Fazio & Clark are experienced in handling various matters relating to business and employment law, including employment discrimination issues. For more information or to schedule a consultation, call our Nassau County employment lawyers at (516) 280-7105 or our Suffolk County employment lawyers at (631) 669-6300.