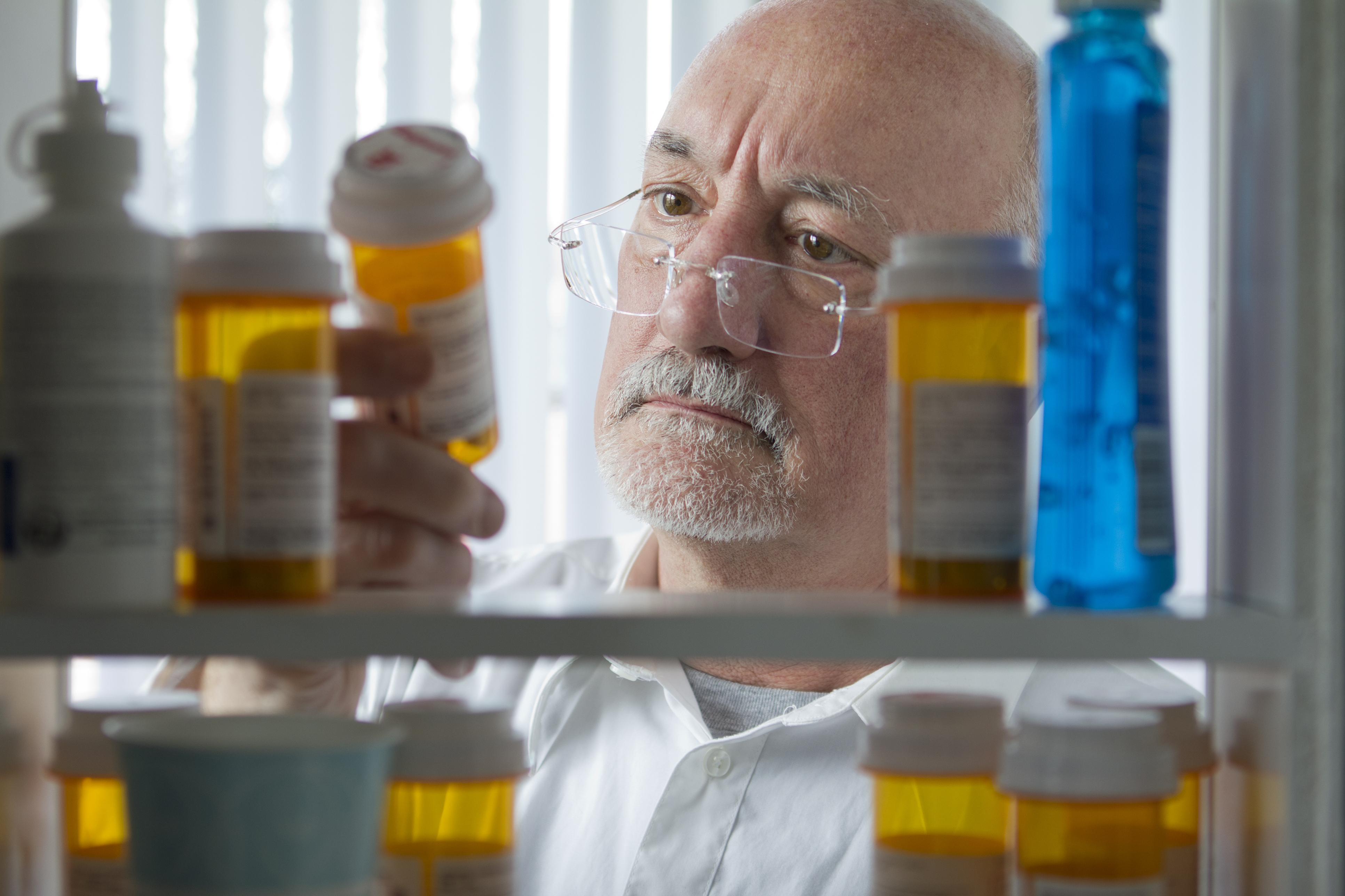 Reuters reported that Walgreens has agreed to settle two civil fraud lawsuits and pay out $269.2 million over allegations that the Deerfield, Illinois-based pharmacy chain overbilled federal health care programs. Both settlements were filed under seal in U.S. District Court in Manhattan.
Of that amount, Walgreens will pay $209.2 million to resolve claims made by two pharmacists that, between 2006 and 2017, the company improperly billed Medicaid, Medicare and other federal health programs for insulin pens that were dispensed to its patients, although Walgreens knew they did not need them. The $60 million went to settle charges made by Marc Baker, who worked at one of Walgreen's Florida stores as a pharmacy manager, that Walgreens did not properly disclose and charge prices for the discount drugs it offered through its Prescription Savings Club program from 2008 to 2017.
Although the company agreed to make these payments, Walgreens said in a statement the payments did not indicate an admission of guilt, but rather they were made to satisfy the interests of its patients, customers, and stakeholders.
It is essential for healthcare businesses to implement policies and procedures that will deter health care providers from engaging in illegal billing procedures. This, in turn, will minimize the audit risks, as well as any possible litigation. If you are a health care provider or entity that has been accused of overbilling or fraudulent billing, it is important to seek an experienced healthcare attorney. Contact the attorneys at Blodnick Fazio & Clark at (516) 280-7105 or (631) 669-6300.