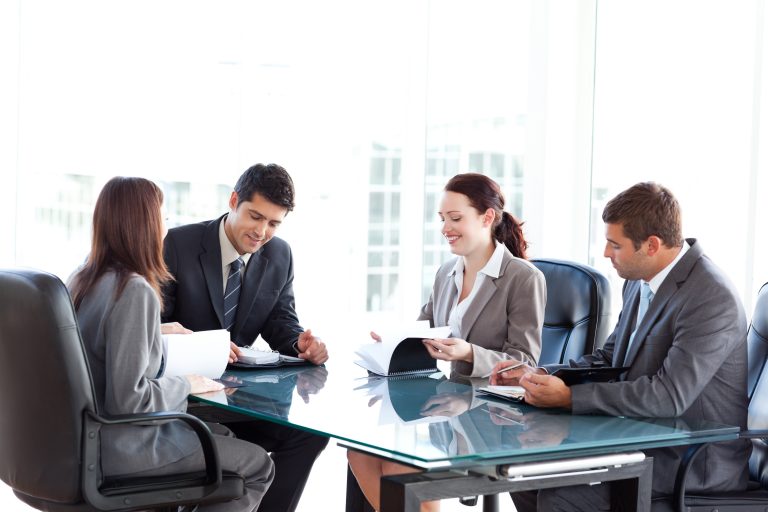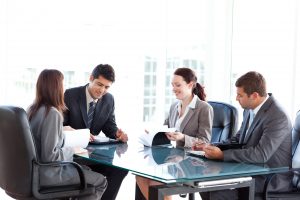 There are many types of business entities you can form, including sole proprietorships, partnerships, LLCs, and corporations, among others. Many entrepreneurs opt to form a corporation because of the unique benefits that are associated with it, which include:
Limited Liability;
Separation of business and personal finances;
Permitted in all 50 states;
Preferred by outside investors;
Preferred for Initial Public Offerings (IPOs); and
Recognizability outside of the United States, among others.
The New York State Department of State (DOS) has outlined a guide to help new entrepreneurs form their business corporation. The first step is understanding what the true definition of a corporation is. According to the New York State DOS, "a corporation is a legal entity separate and distinct from the individual(s) who compose the business," which "has rights and abilities similar to those of a natural person."
Individuals ages 18 and older can form a recognizable corporation in New York. The entrepreneurs, called "incorporators," must sign a Certificate of Incorporation and file it with the Department of State in accordance with Section 402 of the Business Corporation Law. This document will be reviewed by the Department of State to determine your eligibility to incorporate. Eligibility requirements include:
A business name that has not been previously incorporated;
Corporate purposes;
County location; and
Stock structure.
Lastly, before signing the Certificate of Incorporation, the incorporators must designate the Secretary of State as an agent for service of process. Once this is completed, the incorporators must sign the Certificate of Incorporation, file it with the Department of State, and pay the $125 filing fee to process the request. The incorporators will receive a filing receipt from the Department of State, which is mailed about two days after the Certificate of Incorporation is filed.
Forming a business corporation can be a tedious, yet exciting, process. The Department of State mentions that a careful evaluation of all aspects of your potential business must be made prior to deciding on forming a corporation. Incorporators may wish to handle the formation of their business without obtaining assistance from a legal expert. However, the Department of State recommends seeking legal advice from a skilled New York business law attorney before starting the process.
Regardless of what type of business you are looking to create, it is important to choose the best corporate structure for your business considering the industry you are in, along with your individual circumstances. The New York business lawyers at Blodnick, Fazio & Clark are experienced legal professionals who can assist you in forming the right business for you. The attorneys at Blodnick, Fazio & Clark will guide you through the business formation process and help you find your path to success. For more information or to schedule a consultation, contact our Long Island business lawyers at (516) 280-7105 or (631) 669-6300.