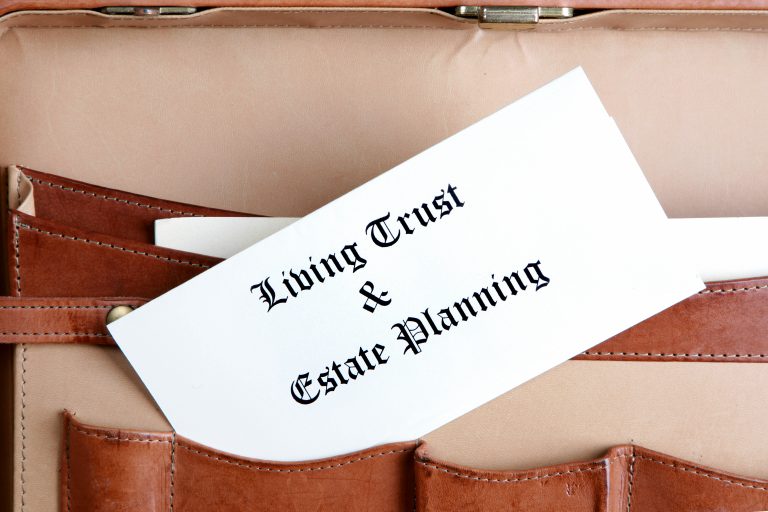 A Last Will and Testament addresses how a person wishes his or her assets to be distributed upon their death. A Will sets forth detailed information regarding the distribution of any real property, vehicles, boats, tangible and intangible belongings, and often life insurance, among others. In addition, it may also designate certain assets to charitable institutions. It is worth noting that a Will can be revoked or replaced at any time and should be reviewed on a regular basis to reflect any life changes.
Once an individual passes away, his or her Will is required to be probated in accordance with the law. Probate is the process in the Surrogates court where an Executor is appointed to act on behalf of the decedent's estate in order to carry out his or her wishes. In addition, notice must be provided to any living heirs. While a Last Will and Testament may seem like a great estate planning mechanism, it may not be as advantageous if, for example, certain heirs are being disinherited.
For instance, if a single mother is leaving her entire estate to her only daughter then a Will may be a great and simple estate-planning tool. However, if the mother has two daughters and wishes to disinherit one, probate might not be the best method, because it would likely result in the will being challenged and lead to costly litigation. In addition, it is important to be aware that any documents that are filed as part of the probate process are public record.
A trust is used to preserve assets that will pass or transfer to beneficiaries. Trusts can be used to:
Eliminate probate;
Maintain privacy;
Pass property or other assets to minors, those with disabilities, and charities;
Assist those incapable of managing large sums of money;
Protect assets;
Reduce estate taxes; and
Eliminate probate in other states.
Many individuals believe that having only a Last Will and Testament is adequate. However, this is not always the case. For those with greater assets or complex situations, creating and funding a trust may be an essential estate-planning tool.
If you are in the process of planning for your future needs or the needs of a loved one, an experienced New York estate planning attorney can give you the legal guidance necessary to help plan for their future. From the simple to complex, the attorneys at Blodnick, Fazio & Associates are skilled in all aspects of estate planning and dedicated to representing their clients with diligence and compassion. For more information or to schedule a consultation, contact our Garden City estate planning lawyers at (516) 280-7105.