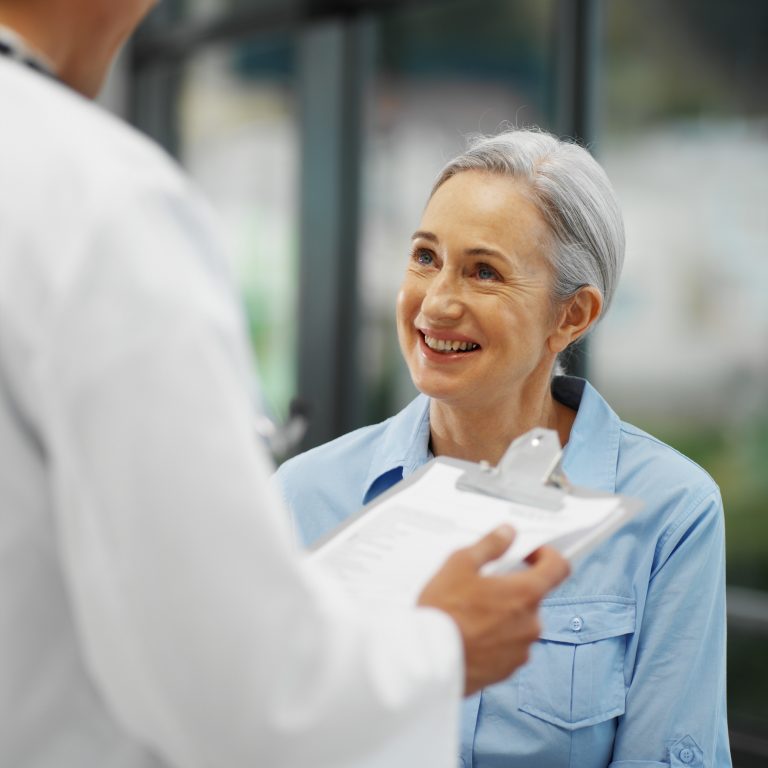 A health care proxy is a written, signed document designating an agent who will make medical decisions for an individual in the event that a physician deems them incapacitated. The designated agent will then be authorized to make healthcare decisions on his or her behalf. When selecting an agent to make medical decisions, he or she should be someone that is trustworthy and will adhere to a person's wishes.

The principal, that is the person executing the health care proxy, has the ability to incorporate an expiration date into the health care proxy, essentially limiting the agent's ability and duration of time in which he or she may act. This must be incorporated at the time the document is executed. Many people who are executing a health care proxy give their agent the power to act indefinitely. Most state laws indicate that unless a date of expiration or a specific condition is included as part of the health care proxy, the document is considered to be valid indefinitely.

One example where the ability to limit an agent's power is useful when traveling for a long period of time. In this instance, an individual can incorporate an "expiration or condition" into his or her health care proxy so that an alternate may be named as the agent for a limited duration of time and under certain conditions. For instance, if you live in New Jersey and your son is named as your agent, but you are visiting a granddaughter in Texas for a long period of time, you may give her the ability to assist you in the event that something happens during your stay. Here, a person would execute a new health care proxy appointing the granddaughter in Texas as the agent until returning to their state of residence.

If you are in the process of estate planning, an experienced attorney can provide you with the legal guidance necessary to help plan for your family and loved one's future. From the simple to complex, the attorneys at Blodnick, Fazio & Associates are skilled in all aspects of estate planning and are dedicated to representing their clients with diligence and compassion. With an office conveniently located in Garden City, Nassau County, the firm is dedicated to providing high-quality legal representation at reasonable costs. Contact our Long Island estate planning lawyers at (516) 280-7105 to arrange a free consultation.