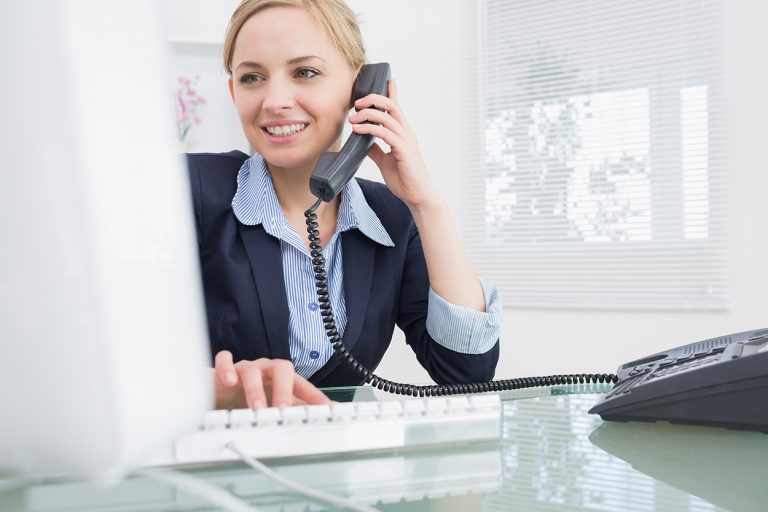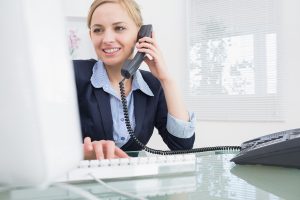 Do employees have the right to disconnect? Rafael Espinal, a New York City council member from Brooklyn, thinks so. On March 22, 2018, Councilman Espinal introduced a bill that would make it illegal for employers to require employees to access work-related communications when they are off duty, on vacation, using personal days, or off sick. These communications can include, but not limited to, emails, text messages, and instant messenger services.
Who would the bill apply to?
The bill aims to protect employees working in the industries with 24/7 work cultures like finance, media, law, and advertising. It would apply to private employers with 10 or more employees and includes both salaried workers and those paid hourly. The proposal does not apply to government employees. There would be exceptions for employees who work overtime or who are on call 24 hours a day. In addition, there would be exceptions for emergency communications.
What are the consequences for those who violate the bill?
If the legislation is passed, New York City employees would be able to file a complaint with the city's Department of Consumer Affairs against any employer who reprimands them for not responding to communications outside their work hours. The department would then conduct an investigation of the claim. According to the National Law Review, those found to be in violation of the law would be subject to civil fines, including:
A $50 fine for each employee who does not receive proper notice of their rights under the legislation;
A $250 fine for each instance of requiring an employee to check electronic communications when they are off the clock;
Fines ranging between $500 and $2,500 for retaliating against an employee who is asserting their right to disconnect.
How many employees are checking their work emails outside of their scheduled hours?
With phones always on hand, many employees are finding that they don't know when their workday starts or ends. Oftentimes, when individuals remain connected to their professional communications, the lines between work and home life are blurred.
As reported on TechTalk, an independent, blind survey conducted by GFI Software in 2013 revealed that more than three-quarters of the respondents (81%) said they check their work email on weekends, 55% said they check email after 11 p.m., and 59% keep on top of their work while on vacation. One in 10 of the respondents said that they've checked work emails during a child's event, 9% at a wedding, and 6% at a funeral. Surprisingly, an additional 6% said they checked their work communications while they or their spouse was in labor.
New York laws and regulations surrounding employment practices are ever-changing, especially those of New York City. If you are a New York employer or business owner and are seeking guidance on how to align your business practice with local, state and federal laws, it is important that you consult an experienced New York business law and employment law attorney. The New York employment lawyers at Blodnick Fazio & Associates P.C. are experienced in handling issues that arises from the employer-employee relationship so that you may concentrate on building a successful business. For more information or to schedule a consultation, contact our New York employment lawyers at (516) 280-7105.