Most people have had to deal with the irritation of "robocalls," phone calls that are made by automated systems, usually for the purposes of marketing or political advocacy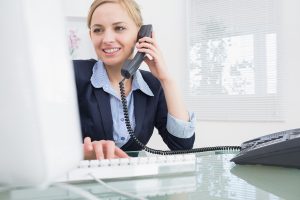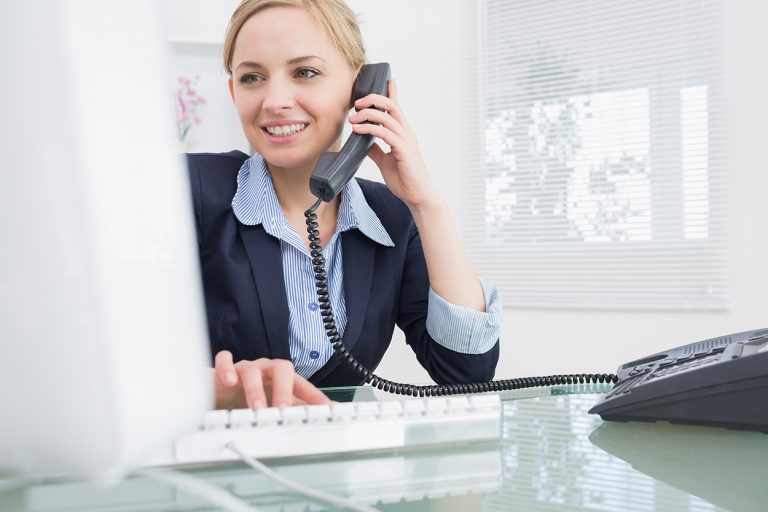 . Robocalls became so prevalent for a time that many asked Congress to ban them, or at least to regulate their use. To that end, Congress passed the Telephone Consumer Protection Act (TCPA) in 1991, which has remained a source of litigation ever since.
The TCPA significantly restricts the ability of marketers to use robocalls or other automated systems to market to regular citizens. Despite its name, the TCPA doesn't just regulate the use of automated telephone systems; it also applies to faxes, emails, text messages, and other forms of automated marketing. In particular, the TCPA has increasingly been used to deal with the problem of "spam" emails, which are both common forms of advertisement and common vectors for malware.
Despite being several decades old, the TCPA is still a surprisingly common source of litigation, with unsolicited phone calls, emails, and text messages still sparking lawsuits, including class action suits, across the country. For example, there has been division in the federal Circuit Courts as to whether the TCPA's provisions only narrowly apply only to automated systems such as those that existed at the time of the law's passage, which message people based on sequential or random dialing, or whether they also apply to more modern systems capable of targeted marketing campaigns. There is also division over certain exceptions to the TCPA, such as the "government-backed debt" exception, which allows the use of robocalls to collect on any government-backed debt. Businesses should make sure that their marketing campaigns comply with the TCPA insofar as they are able, or else risk costly litigation.
The business law attorneys at Blodnick, Fazio & Clark are skilled and knowledgeable in the area of business law and commercial transactions.  With offices conveniently located in Garden City, Nassau County, and Babylon, Suffolk County, the firm provides high-quality legal care at reasonable prices. If you require legal assistance concerning business startups, formation, corporate acquisitions and mergers, corporate restructuring, or another business matter, call (516) 280-7105 or fill out our contact form for a free consultation.