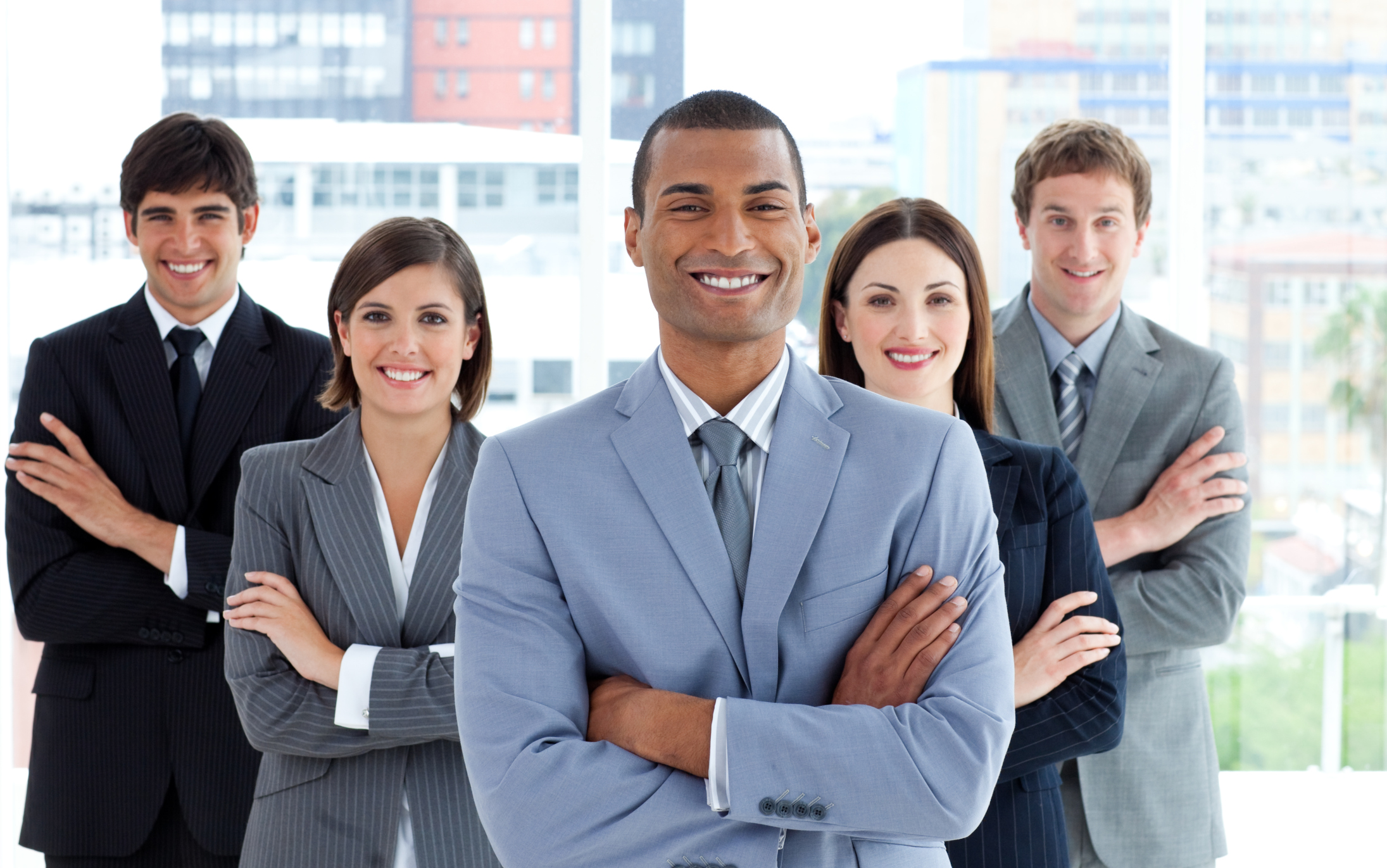 New York employees are protected against employment discrimination under federal, state and local laws. Several federal laws extend protection against discrimination to employees. The most prominent law is Title VII of the Civil Rights Act of 1964 (Title VII). Title VII prohibits employers from discriminating against employees based on sex, race, color, national origin, and religion. Both the New York State Human Rights Law (NYSHRL) and the New York City Human Rights Law (NYCHRL) extend employee protections to more categories than federal law.
New York State Human Rights Law
According to Article 15 of the Executive Law (Chapter 18), the NYSHRL grants New Yorkers the opportunity to obtain employment without discrimination because of their age, race, creed, color, sex, national origin, sexual orientation, marital status, domestic violence victim status, military status, disability, arrest record, conviction record, predisposing genetic characteristics, and further protects domestic workers from those and other forms of harassment, including conditioning employment on their acceptance of sexual advances. Additionally, the NYSHRL prohibits discrimination based on familial status.
The NYSHRL also protects employees against retaliation by employers for complaining of any unlawful discriminatory acts or testifying or assisting in any proceeding under the law. The NYSHRL is enforced by the New York State Division of Human Rights.
New York City Human Rights Law
The NYCHRL, Title 8 of the Administrative Code of the City of New York, protects several classes of individuals against employment discrimination. In addition to workers, these protections extend to interns, regardless if they are paid or unpaid. According to New York City, protected classes under the NYCHRL include:
Age
Alienage or citizenship status
Color
Disability
Gender (including sexual harassment)
Gender identity
Martial and partnership status
National origin
Pregnancy
Race
Religion/Creed
Sexual orientation
Additional protections in employment are extended based on:
Arrest or conviction record
Caregiver
Credit history
Unemployment status
Status as a victim of domestic violence, sex offenses, or stalking
Protected individuals who believe they have experienced discrimination in the workplace can file a complaint with the NYC Commission on Human Rights within one year of the alleged offense. To file a complaint, the incident must have taken place within, or have sufficient connection to, Queens, Manhattan, Staten Island, Brooklyn, or the Bronx.
New York laws and regulations surrounding employment practices are ever-changing. To comply, many employers find themselves undergoing time-consuming stress trying to adjust their business practices to align by the letter of the law. When seeking guidance on how to navigate local, state and federal laws, it is important that New York business owners and employers consult an experienced New York business and employment law attorney. The New York employment law attorneys at Blodnick Fazio & Associates P.C. are experienced in handling various employment law matters, including those involving employment discrimination. For more information or to schedule a consultation, contact our Long Island employment law lawyers at (516) 280-7105.